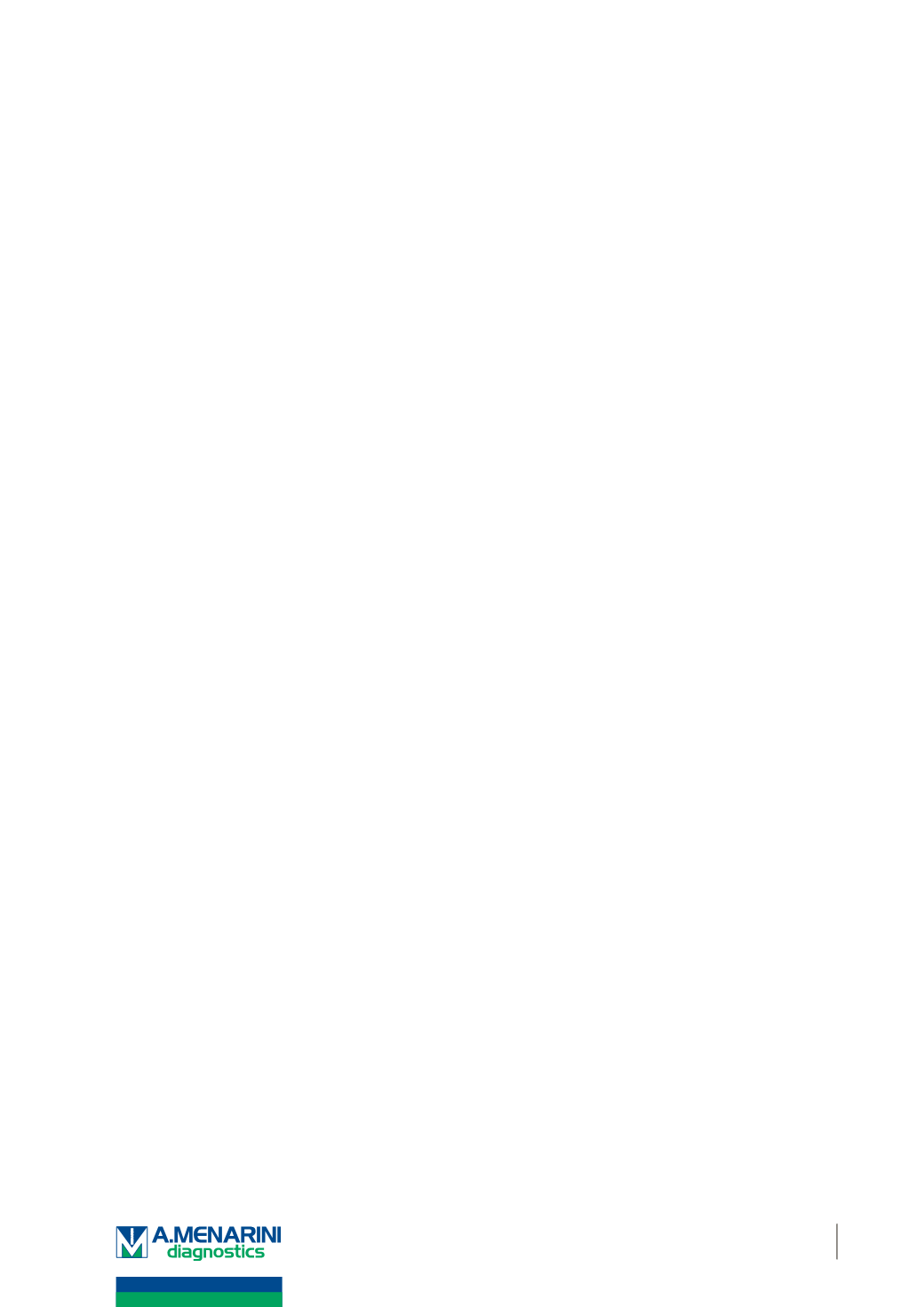 100c
100c
7
The Menarini Group is the leading Italian pharmaceutical company in the world, a guarantee of inter-
nationally recognized quality. The achieved results are proof of an efficient strategy based on Research,
Innovation and Internationalization, along with the ability to recognize and meet the needs of physi-
cians and patients alike.
One of the Menarini Group's strong points is its collaboration with international partners: our goal is to
create synergies that give rise to cutting-edge solutions, pharmaceutical products, and services in the
health sector.
At Menarini, quality is the basis of a shared Group strategy. All company structures are involved at dif-
ferent levels in the drug manufacturing process: an efficient system that has created a unique work
standard for ensuring quality in every phase, from research to production, from distribution to providing
scientific information. All for achieving a common goal: excellence.
"Health without borders", with this vision Menarini makes the difference, also in the field of diagnostics.
A. MENARINI DIAGNOSTICS IS SYNONYMOUS WITH QUALITY
Since 1976, our mission has been to improve the quality of people's lives and achieve maximum
customer satisfaction by providing services and products for diagnostics and preventive medicine.
All of our systems and products comply with strict regulations, fully satisfying the requirements
of standards and Menarini quality controls. A. Menarini Diagnostics is certified by a third party in
accordance with the requirements of the EN ISO 9001:2008 and EN ISO 13485:2012 standards.
A. MENARINI DIAGNOSTICS AT A GLANCE
With more than 1,000 employees and a network of 15 affiliates throughout Europe, A. Menarini Diagnostics
is one of the major diagnostics companies in Europe.
Specialized in self testing and laboratory testing, we currently provide approximately 500 million sen-
sors for self testing per year and we have close to 10,000 laboratory instruments installed all over Europe.